05/04/2019
6 April: International Day of Sport for Development and Peace
On April the 6th, the United Nations and the sport comunity will celebrate the International Day of Sport for Development and Peace. Institutions and athletes alla round the world will celebrate the special part sport plays in promoting change, individual development and a peaceful coexitence of people.
The Day was proclaimed by the United Nations in 2013 to raise awareness of the important contribution of sport in builiding a healthy community. As a universal language, sport enables individual development, gender equality, education, health, peace and social integration. It also encourages solidarity and teamworking.
Sport as a fundamental right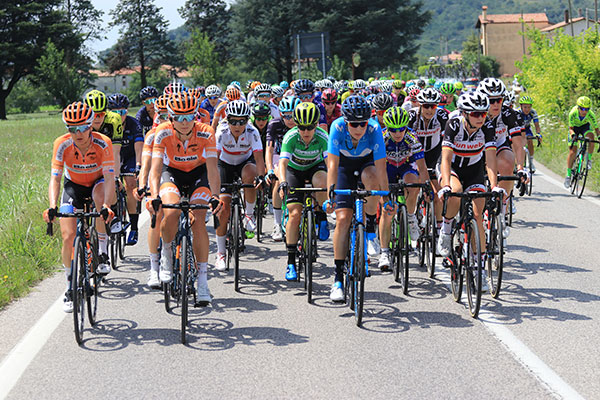 The right of access to, and participation in, sport and play has long been recognised in a number of international conventions. In 1978, UNESCO described sport and physical education as a "fundamental right for all." But until today, the right to play and sport has too often been ignored.
Sport has proven to be a cost-effective and flexible tool in promoting peace and development objectives. Sport has played a vital role in enhancing each of the eight goals, a fact which has been recognized in numerous Resolutions of the General Assembly. In the 2030 Agenda for Sustainable Development sport's role for social progress is further acknowledged:
«Sport is also an important enabler of sustainable development. We recognize the growing contribution of sport to the realization of development and peace in its promotion of tolerance and respect and the contributions it makes to the empowerment of women and of young people, individuals and communities as well as to health, education and social inclusion objectives».