15/04/2019
Why women do (or not do) sport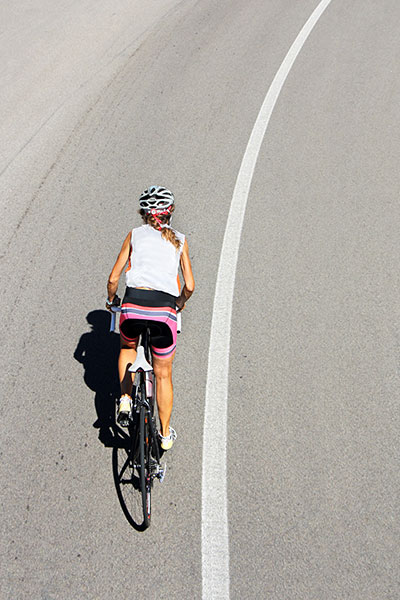 It's not necessary to become a champion or to make any draining training sessions to feel the positive effects of the physical activity. Who makes sports, even as an amateur, knows that it improves the humour, the stress resistance and it helps to keep the self-esteem.
Briefly, who does training regularly, knows that doing sports is a way to care of himself/herself to have a better life quality.
Women know all these things well. But, comparing the statistics about sport practice, there are some datas which need a reflection.
There is the "genre-gap" but the signals are encouraging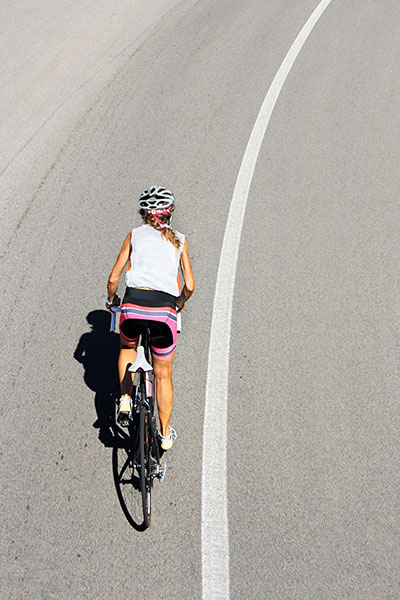 It isn't a secret that there is a disparity of sexual genre as well in sports. In Italy four men of five, and less than three women of five do sports. A gap which starts since the six years of age and reaches the top between the 18 and 44 years. The age where the attitudes and the life style are more consolidated.
The ranking of the practiced sports confirms that some disciplines are still exclusively for men, except fitness, light athletic, footing, jogging, dancing, volleyball, hiking and watersports, which are more practiced by women. Men practice more the rest of the sport discilpines.
It is even true that the recent succeses in women's football (soccer) and cycling, and the victories in volleyball and swimming give hopes and tell about a desire of sport by the young women which wasn't visible until a few years ago. We expect an increase by our ladies during the next Giro Rosa Iccrea.
Why do women do sports?
Maybe due to a cultural heirloom that it's hard to die, sport has never been just competition, passion or hobby for a woman. Sport has been and it is still a way to relieve of stress and to care about the own physical form.
We hope that it would end to give more place to passion and talent.
The three barriers for the girls
The associations about women enpowerment insist to support the young ladies in their own sport way. The British Association "Women in sport" makes a list of three motivations that block young girls and ladies about practicing sport:
Most of the girls are afraid of the bodychanging during their teenage life and they are scared of not being enough feminine. Instead the boys are supported and admired by their peers, this does not happen to the girls. This is a discrimation which is made, in part, by the medias.
Generally the girls like the sport competition to express their talent,but they don't like some behaviours of it, like aggressivity. They are afraid of the public performances.
Unfortunately, sports are, for some parents in the poorest areas, a way to stay away from learning and not an opportunity of developing. Opposite, the competition is a very precious thing that trains everybody since the youngest age to make a comparison with the others. It's a real instrument of development.
We grow with sport
To give up doing sports is a lost, especially for women. Many scientifical studies have demonstrated that sportswomen of all ages are more self-esteemed, aware and care about themselves because they are more used to deal with troubles.
Sports, of every discipline, are an extraordinary instrument of prevention and it's always a way of life training. To learn to hit the targets (not just medals) and to feel good with themselves.