30/05/2019
"L'Energia del Rosa". A special storytelling on sports and women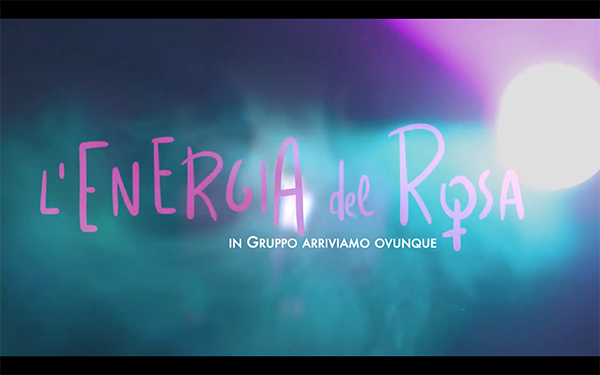 To celebrate the starting of the Giro Rosa Iccrea 2019 a new tv series on sports and women will debut this month. It's "L'Energia del Rosa – In Gruppo Arriviamo Ovunque", a special cross media storytelling produced by the main sponsor Gruppo Bancario Coperativo Iccrea and Sky.
"L'Energia in Rosa" ("The Energy of Pink") will be on air once a week on SkySport Uno in the prime time at 8.45 pm from 27 May to 24 June and will tell in six episodes the stories of twelve young champions, six cyclists and six athletes from other sports disciplines.
Each episode will feature two protagonists who will explain the key of their energy, how they live sports and how they train to achieve their goals and their dreams.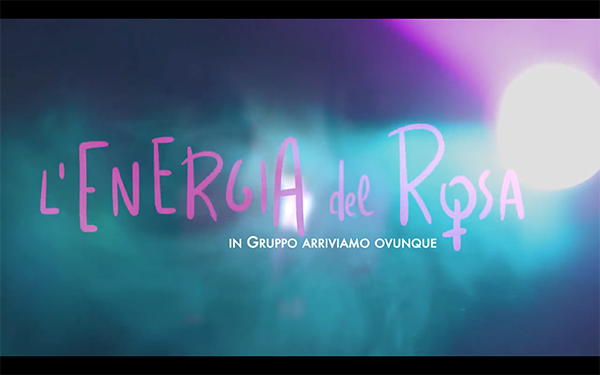 All the six cyclists involved belong to the teams that will take part in the Giro Rosa Iccrea 2019 and will be filmed during a training session along a single stage of the Giro, offering a small preview of the race course. Soraya Paladin for stage 1, Alice Maria Marzuffi for stage 4, Tatiana Guderzo for stage 5, Sofia Bertizzolo for stage 7, Marta Bastianelli for stage 8 and Elena Cecchini for stage 10. They will be joined by Veronica Yoko Plebani (triathlon), Valentina Marchei (figure skating), Silvia Di Pietro (swimming), Kiara Fontanesi (motocross), Martina Piedmont (soccer) and Francesca Bagnoli (kite surfing).
"L'Energia del Rosa" will not be exclusive to SkySport subscribers. Each episode will be available in full version on the SkySport website in the section dedicated to the series. An exceptional event to bring the general public as close as possible to the Giro Rosa Iccrea and to the world of women's sport, still little promoted in Italy.
Contents related to the series will be posted on the Giro Rosa Iccrea social media accounts using the official hashtag #energiarosa.
The series in details on SkySport Uno
Monday 27 May at 8:45pm Ep. 1-2 (rerun on 28 May at 4:15pm and at 11:00pm, on 30 May at 18.15).
Thursday 30 May at 8:45pm Ep. 3-4 (rerun on 31st May at 18:15pm and 11:00pm, on the 1st June at 5:00pm).
Monday 3 June at 8:45pm Ep. 5-6 (rerun on 4 June at 11pm)
Monday 10 June at 8:45pm Ep. 7-8 (rerun 11 June at 11pm)
Monday 17 June at 8:45pm Ep. 9-10 (rerun on 18 June at 11pm)
Monday 24 June at 8:45pm Ep. 11-12 (rerun 25 June at 11pm).